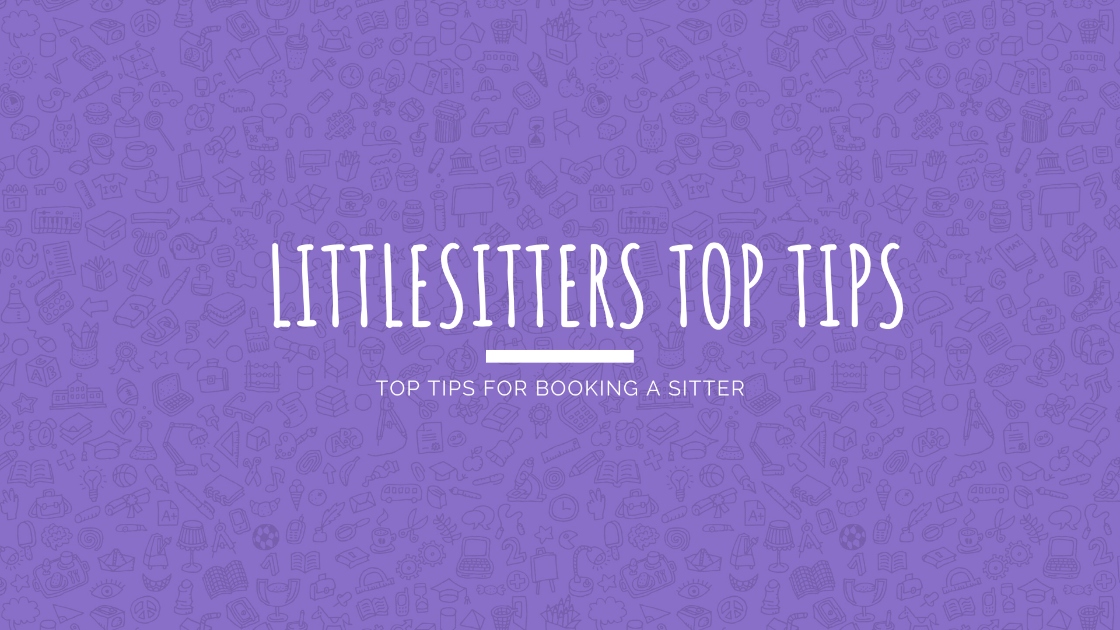 Top Tips For Booking A Sitter
Every child is different, as is every family, so it's important to make sure that you find the sitter that's right for you!
On our website, we try to make this process as easy as possible but no matter where you're booking, these are things to look out for:
1. Check the babysitters experience, references and the rate that they charge. Some sitters change their rate after midnight, so this is definitely one to check! (All of our sitters have been interviewed & reference checked, Their rate is also displayed on their profile.)
The following are all displayed as icons on each sitters profile.
2. Consider the number of hours you'll be out and the time of day. Will your sitter need to cook or prepare snacks? Ensure that they're aware of any allergies or special requirements and most importantly, make sure they can actually cook!
3. Not all sitters are good with all ages. If your child is very young, check that the sitter is confident and competent with babies.
4. Does your child have any special needs or requirements? Check that your sitter has a qualification or experience in this area and that they can cater specifically to your family's needs.
5. Do you have pets? Not all sitters like pets and some may even be allergic! It's always good to check that they are happy with whatever pets you have before they come to your home!
Hope these tips help in booking your next sitter!