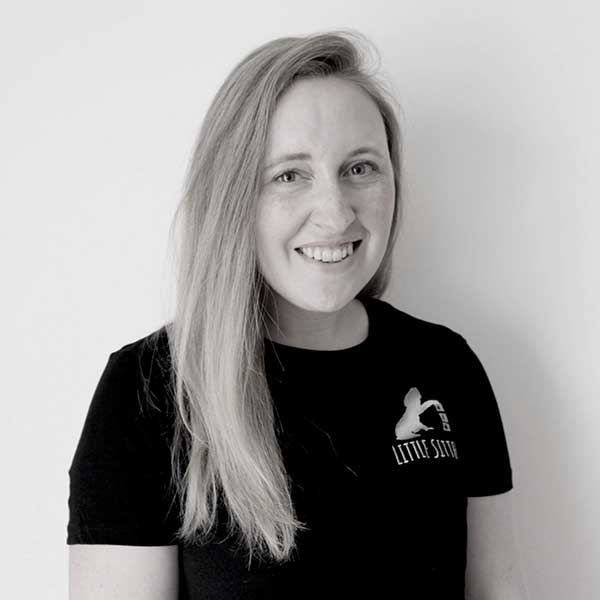 Hi, I'm Claire and I started LittleSitters because finding a babysitter is far from child's play. And that's the problem! LittleSitters isn't just a new way of instantly booking a babysitter, it's about booking a babysitter that you can trust will engage and interact with your kids. All our sitters are background checked, passionate about early years care, and come fully equipped with a Mary-Poppins-style bag of goodies. Our sitters have access to exclusive LittleSitters training that allows them to explore and develop their passion for early childhood play and imagination.
I believe babysitting should be more than just making sure your children aren't painting the walls and feeding Smarties to the DVD player. It should be an enriching experience for the child that enhances their day and inspires their mind. It should also remove the guilt parents often feel when hiring someone to look after their children so they can take some much needed time for themselves. We interview all our prospective sitters, and hire fewer than 45% of applicants, ensuring only the most passionate are on our directory.
As someone who spent years working in childcare in Ireland I know that there are incredibly enthusiastic babysitters out there. After I left a career in finance, I worked in a stage school, was a party host, worked in a children's art studio, and worked as a kids church pastor for over 200 children. I know Ireland is full of people like me — people with a passion for children, who understand the value of play and engagement in a child's development and security. I've met them and I've recruited them for LittleSitters.
LittleSitters are the kinds of people you might find on the floor of the dentist's surgery with Stickle Brix in their hair showing children how to build a dolmen out of magazines, they're the auntie who's always holding the pinata while being whacked by 15 four-year-olds, the crèche worker who has a magic touch for settling in a new child, the playful neighbour who teaches the kids how to make the perfect mud cake. Passionate, playful people who see children's need to play and explore as a right, not an inconvenience.
The LittleSitters process is simple — our sitters are professional and trustworthy, enthusiastic and engaged. I personally interview each applicant and offer training to retain and reward the best of the best. I have developed a seamless parent-driven booking process which ensures you can only book sitters who are available when you need them. Our scope of counties is ever expanding; you can check to see if we're in your area and who is available before you make your plans, as well as their interests and the ratings they've received from other parents like you. We leave the business of payment up to you since we know a lot of people prefer to handle that themselves.
All of my Sitters are over 18, fully checked and I conduct a three-step process that begins with an in-depth interview examining their motivations for wanting to work with children — we're after the truly passionate, not bored teens whose idea of childcare is turning on the TV while Snapchatting.
Every sitter undergoes a reference check, before they can get a place on our training course.
Training covers everything from our LittleSitters uniform (yes, we have one), expected behaviour and, obviously, play. Engaging and enjoyable play and sensory development is one of our cornerstones, so get ready for your child to make a new friend!
LittleSitters are the people I would trust to mind my son. That's my LittleSitters pledge.