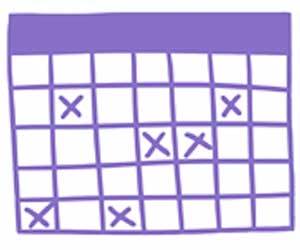 A

vailability

You can search by location, date and time, then a magical code working in the background, shows only sitters available in that location on that date, at that time. You'll see how many sitters we have available out of the total number in your area. This means you're fully in the know before you sign up! Hassle free! We're expanding into new locations all the time so if you don't see sitters in your area, feel free to contact us here.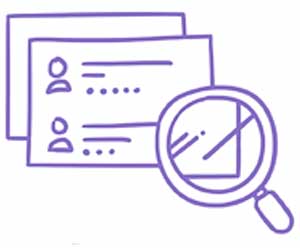 B

rowse

Members get to view the profiles of the available sitters. Their profile will tell you lots about them including specific skills, their childcare experience and ratings from other parents. And of course, you'll view their lovely faces so you'll know who's coming to your home. Once you've chosen the perfect sitter for you, you're onto the next step! To find out more about becoming a member, click here.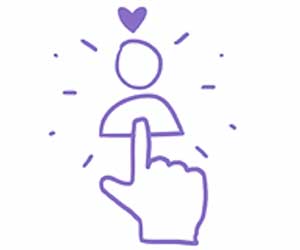 C

hoose

On your sitters profile, you'll see a very attractive button that says 'Pick Me'. You simply click that and the magical code we mentioned earlier does crazy things and hey presto! your sitter is booked! The sitter will call you back within an hour and confirm everything. The sitter will then arrive to your house (at the time requested) in our branded clothing with a play pack to continue the magic in your home! It's really that simple!