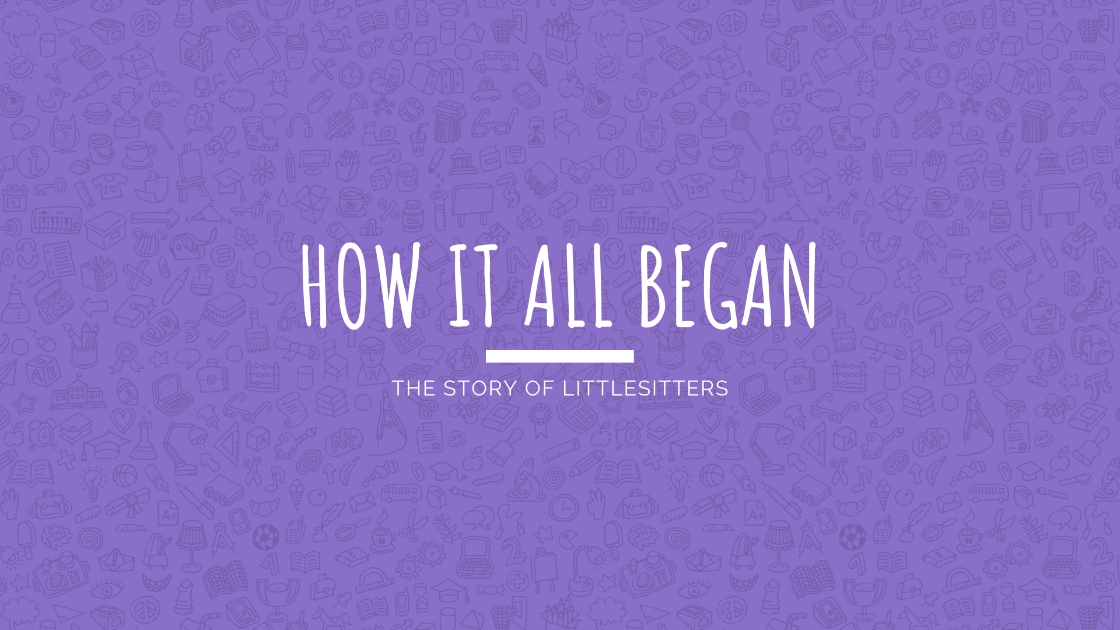 How It All Began
Sometimes when a new company pops up, you don't really hear where it came from or the story of the person running it. So here's a little back story on how LittleSitters came about!
In 2009, I was working in a children's play centre and I got chatting to a colleague of mine (we probably did too much chatting at the time!). Anyway, she needed a babysitter for a family event she was attending and all of her usual babysitters were unavailable. Same day, different colleague, chatting again! She told me that she was really busy with babysitting and had lots of local families. I found it crazy that two people working in the same building and living in the same small town, didn't know how to connect!
At the time, I was 25, single and even though I had worked with children for a long time, I didn't fully understand the needs of parents. I researched like crazy and asked lots of people lots of questions to try to figure out where to go next. I launched a pilot of LittleSitters in 2010 and it was great! But due to inexperience, I decided to close it down soon after.
Fast forward 10 years, I'm married now with a son and I totally get the babysitter struggle! In January 2019, I left my job to be a full time mum and decided to do a start your own business course with the Kildare LEO. My plan was to create a little side business to do at night - just something that I could have for me, to keep my brain going. I very quickly realised that the little idea I had, wasn't a good one and that I'd need to change my direction.
Then a whirlwind happened!
I decided to change my idea and revert back to LittleSitters (something I've always wanted to pursue again), found out about Ireland's Best Young Entrepreneur, applied (fast because this was my last eligible year) and then somehow, won in my category - best idea - for LittleSitters!
Since then, I have been working like crazy, getting my second baby off the ground. This isn't something I just decided to do one day recently, this has been in my head for 10 years! I'm passionate about this business and making it a success for all parents out there - and I'll be my own best customer!!!
LittleSitters currently has babysitters in Cork, Galway, Limerick, Dublin, Laois, Offaly, Carlow, Kildare, Westmeath & Meath. The plan is to be nationwide by November 2020. Here we go!!!